Since the ancient Roman Empire mankind has been experimenting with natural stone and concrete to create beautiful and natural buildings intended to decorate the environment we live in. One such example is the Ancient Roman Coliseum which was once covered in a marble veneer which has since eroded away. Is it any wonder that here in the 21st century Stone Veneer has become one of the most popular and value added building products in the construction industry?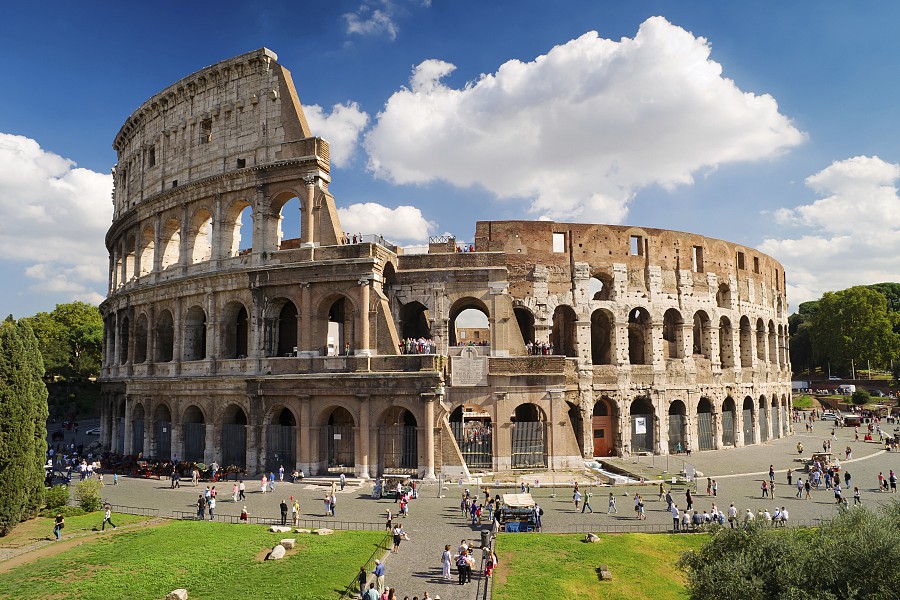 In the United States today using automated technology, natural stone can be cut into lightweight slices capable of cost effective transport around the globe. This is great news for anyone who is interested in adding the natural beauty of stone to their home or business. While natural thin stone today still comes with high end price tag, its no longer something that only the 1% can enjoy. At $10-$25 a square foot the cost is actually pretty manageable for many middle class Americans. Natural stone is simply rock that has been cut into slices having all the shading, color, and flaws that come with eons of geological pressure. It is generally more durable but it also costs more to produce and takes longer to install.
For the rest of us, manufactured stone veneer may be the perfect option. Technology in the manufacturing process has been able create some truly authentic stone replicas. Manufacturers today use proprietary mixtures of concrete, lightweight aggregates and iron oxide dyes that feature a myriad of incredible natural pigments blended together in rubber molds produced from the contours of natural stone and have been able to reproduce some of the most beautiful and realistic veneers available today. In many cases, the most incredible thing about manufactured stone is the $5-$9 price tag. Artificial stone is less expensive, generally much lighter, and often quicker to install. But one good bump can reveal its weakness and spoil the façade. You should always keep a few extra pieces of veneer handy in the basement for just such an occasion.
As a result of these technological advances within the industry, stone veneer is quickly making its way into every American home or business. There really is no limit to the creativity that can be accomplished using stone veneers. You can find them in kitchens and bathrooms, living rooms and bedrooms and even outdoors living areas and kitchens. You are really only limited by your own creative imagination.